What we stand for
A & M Marine drive to deliver the utmost in customer service, in pursuit of marine excellence.
Locally owned by Andrew and Melissa, the couples passion for the marine industry, fused with over thirteen years of commitment, has forged a mechanical business focused on honesty and care.
Along with our small family, we pride ourselves of being a valued part of the community to be the best role models we can for our children, staff and clients. We love living here in Mandurah, we are so fortunate to have so many boating opportunities that can involve families to enjoy.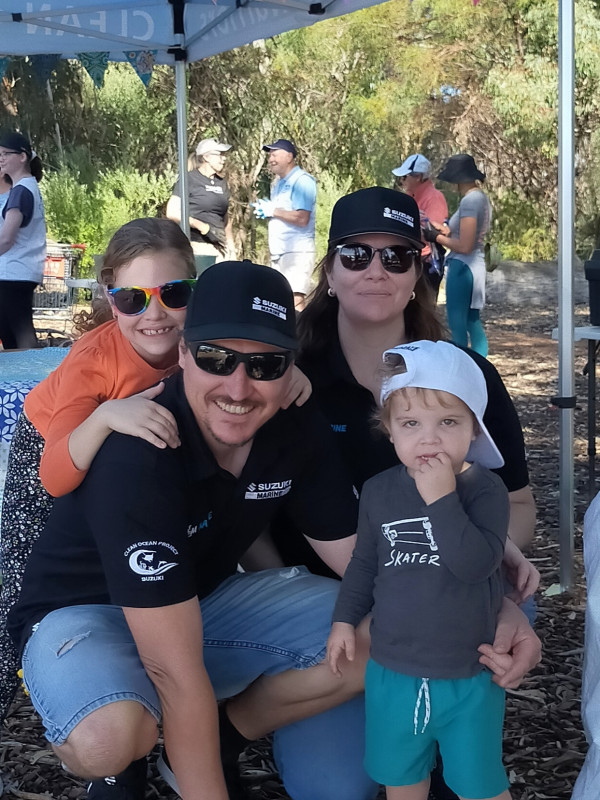 Devoted to their clientele, A & M marine is dedicated to supplying high-quality parts and materials, along with excellent customer service at fair prices. Marine engineer Andrew's expertise spans 20+ years, including all marine petrol engines.

Past endeavours, combined with Andrew and Melissa's impressive credentials, have built a foundation of expertise for high-quality servicing. The couple is inspired by a vision, to not only educate but to provide a convenient service – keeping all boat enthusiasts safe on the water.
Peace of mind on the water
Reliable service
We understand how busy life can become and the importance of maintaining, servicing and repairing your boat. Servicing Mandurah, Peel and surrounding areas, you can trust A & M Marine to look after your vessel and provide that quality honest service they pride themselves on.
How we can help?
Marine engineer Andrew is an expert on outboard installation choice, boat repairs and servicing on all makes and models, engine diagnostics, 12 & 24-volt electrical repairs, electronic installations and much, much more. Contact A & M Marine today, for a friendly, reliable and professional service.